Improve driving behavior with custom in-cab voice alerts.
Coaching your drivers with real-time audible feedback will improve road safety and fleet performance. Drivers can now listen to any pre-programmable condition by fleet managers like entering restricted speed zones, speed limit violations or any pre-configure voice message based on any Syrus 4G generated the event.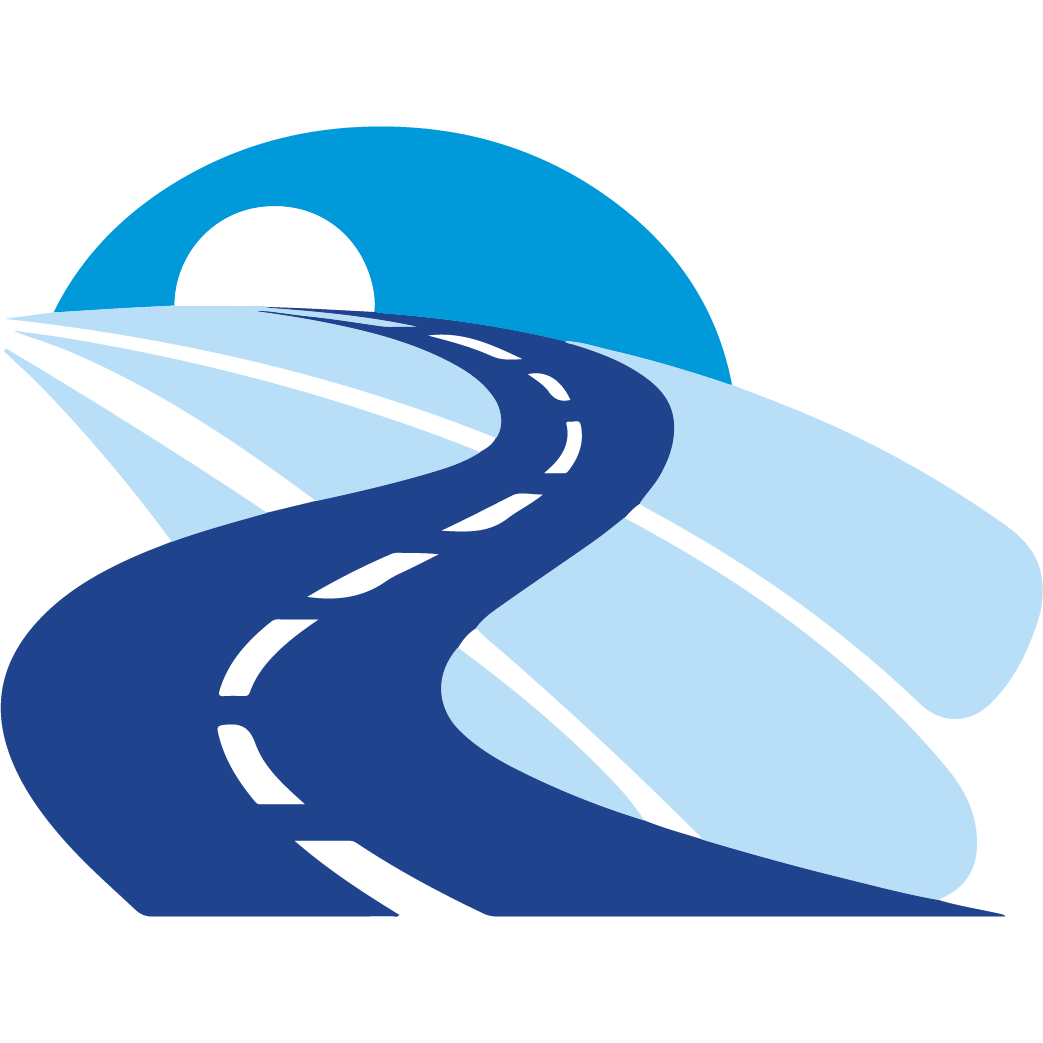 Audible alerts to avoid visual stimuli that could divert the driver's attention from the road.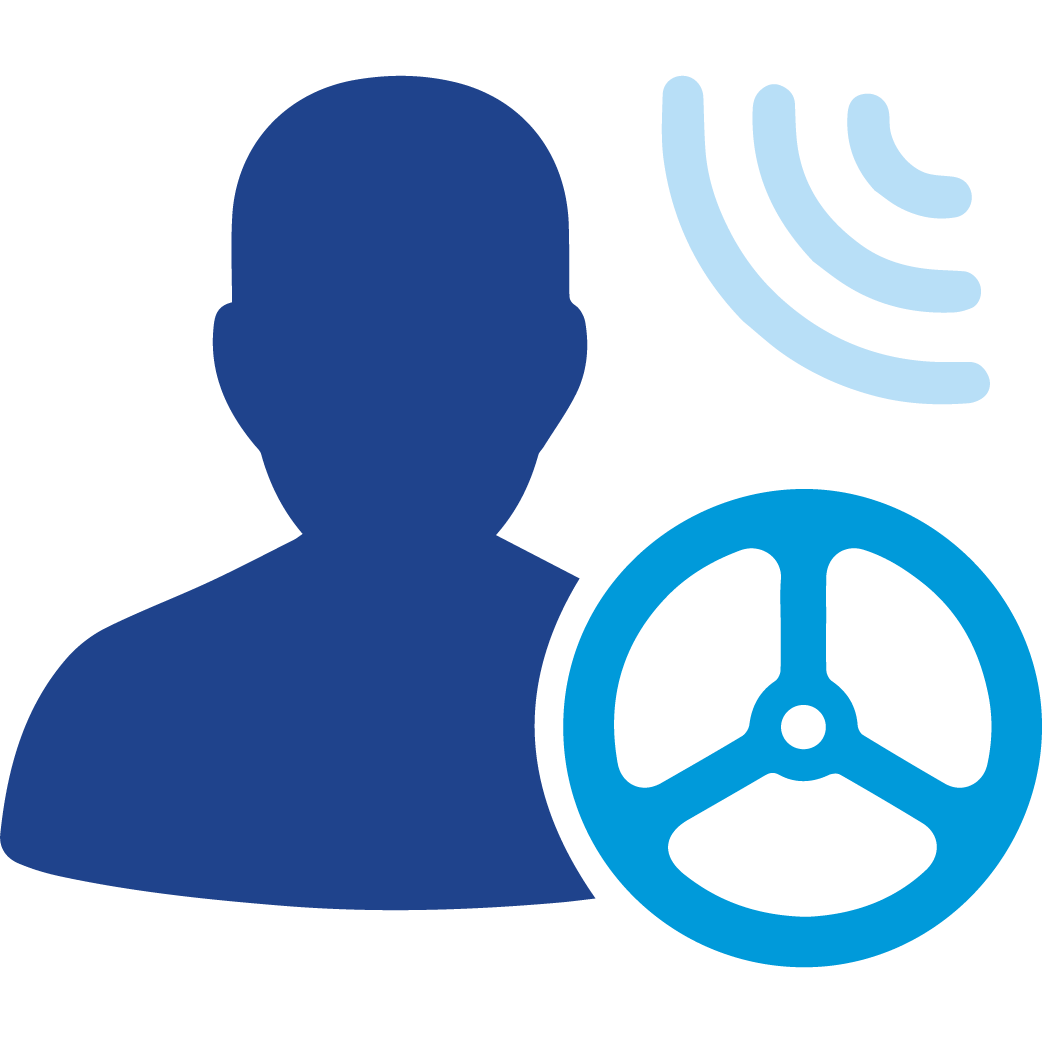 Guide drivers through specific conditions such as driving over the speed limit or into restricted zones.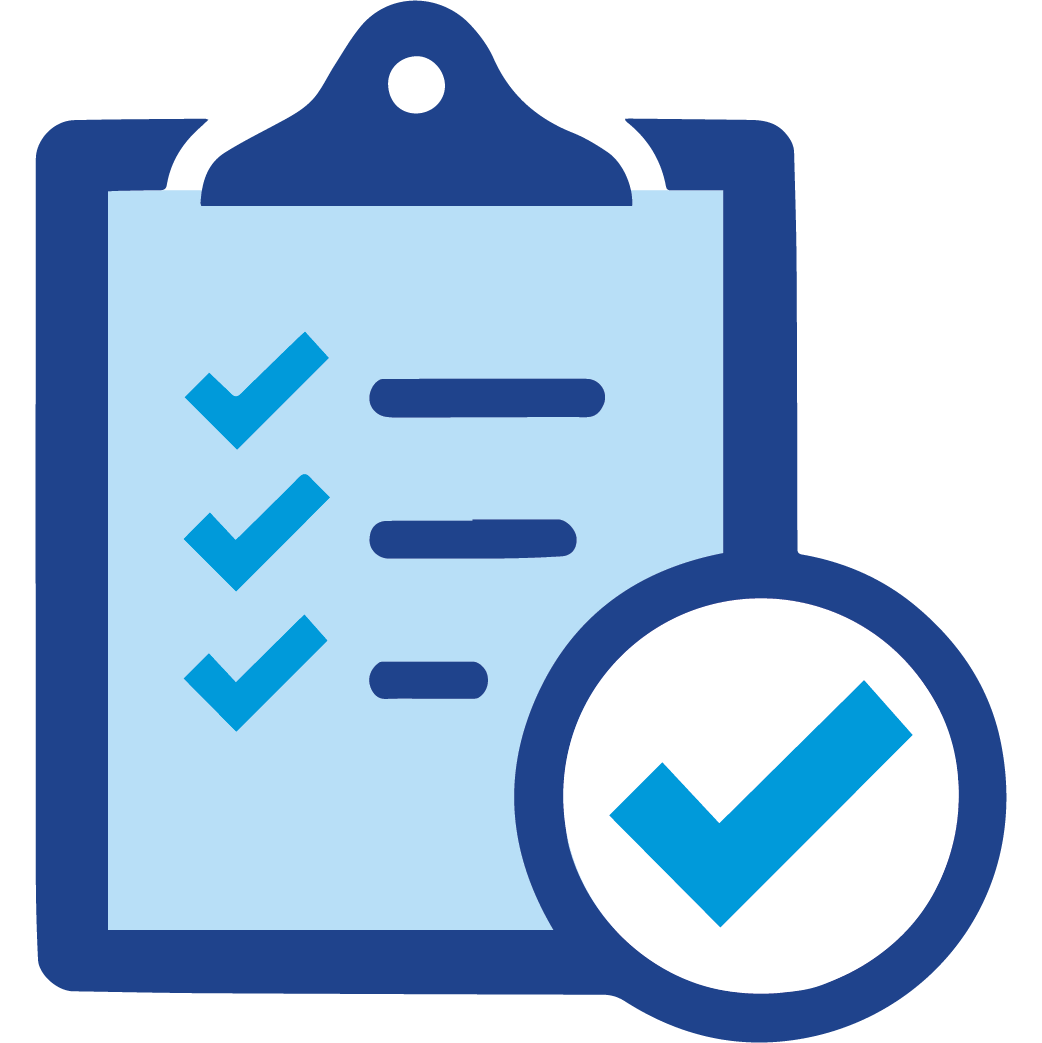 Comply with your local government's mandates and provide a complete solution today.

Boost drivers performance
Syrus 4G Virtual Copilot real-time audible feedback pushes drivers to continuously improve their skills and help them to meet compliance requirements in special construction zones or mining areas following specific project guidelines on authorized/forbidden zones and speed thresholds.
Spoken alerts in English, Spanish, Italian, Portuguese, and French.
Pair any compatible Bluetooth speaker to Syrus 4G.
Easy to configure and manage up to 3000 polygonal geo zones with multiple vertices.
Works offline in zones with no connectivity.
Over the air geo-zones and speed configurations and alerts.
Simple to pre-define any audible spoken alert.