UNLOCK SAFETY & EFFICIENCY
Transform your fleet with our Video Telematics solutions.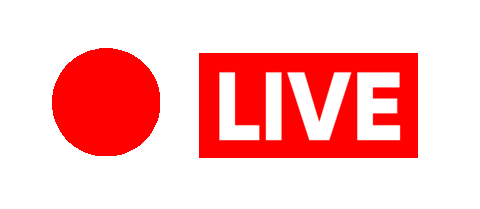 ONE PLATFORM, MULTIPLE VIDEO TELEMATICS SOLUTIONS, INFINITE POSSIBILITIES
WHY YOUR BUSINESS NEEDS A VIDEO TELEMATICS SOLUTION
Detect and capture risk in real-time

The ADAS (Advanced Driver Assistance System) solution detects your surroundings and uses voice alerts to warn you of safety problems.

Send video clips based on any ADAS event, such as PDW (pedestrian in danger zone), FCW (forward collision warning), and HMW (headway monitoring and warning).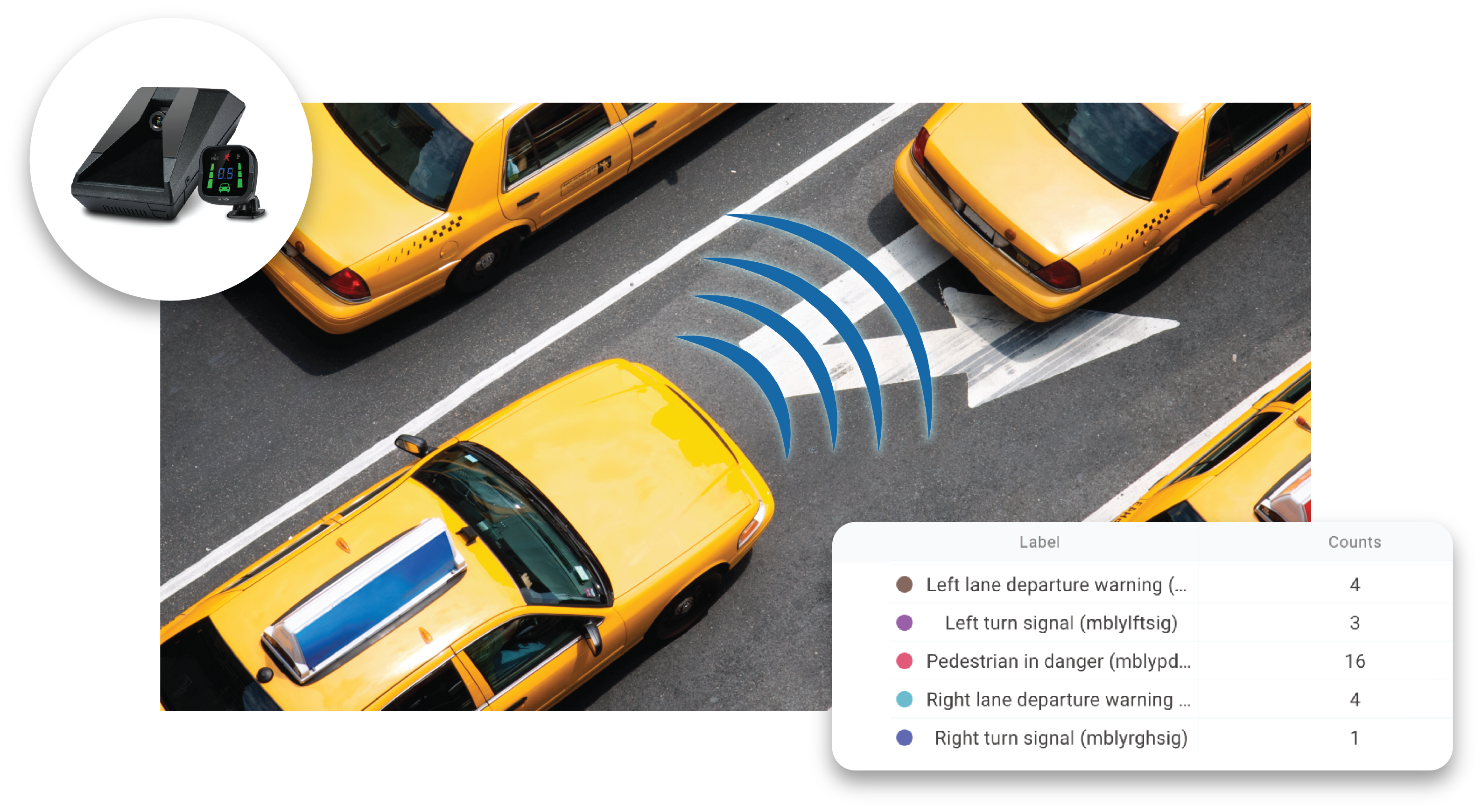 Protect drivers and businesses with video evidence
Connect any IP Camera with Onvif protocol to the Syrus 4G device to watch and hear what is happening inside the vehicle cabin. Program real-time video clips based on pre-defined events for easy search or manually capture video as needed.

Integrate video clips to your own application using Syrus Cloud API.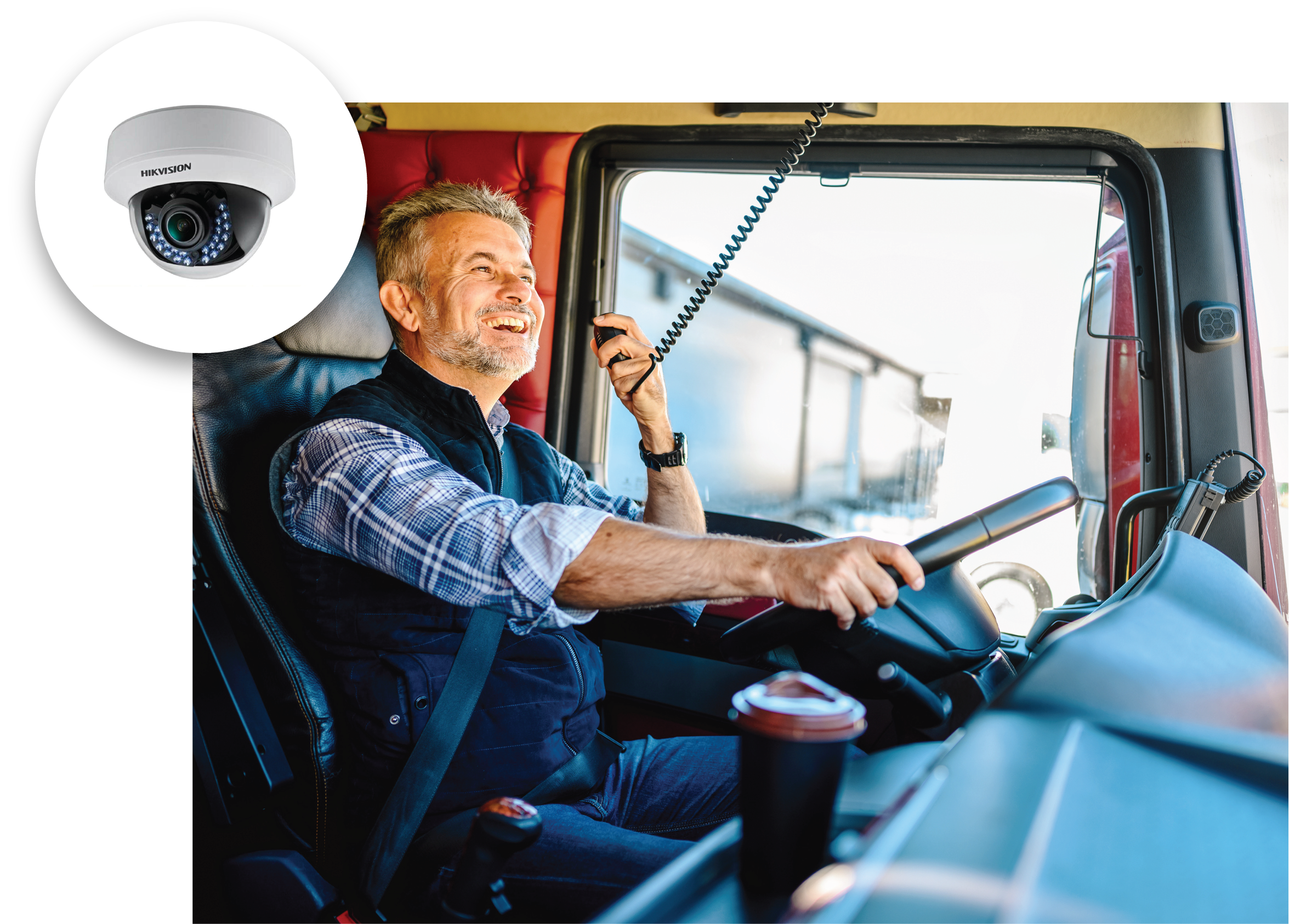 The perfect combination of dashcams with Fatigue Alert cameras
Add fatigue cameras to Syrus 4G IoT Gateway to detect distraction, drowsiness, yawning, phone use, and smoking situations while providing warning alerts to drivers to prevent accidents.

Combine with approved WiFi dashcams and have a clear view of the situation to reduce fleet risk and improve compliance.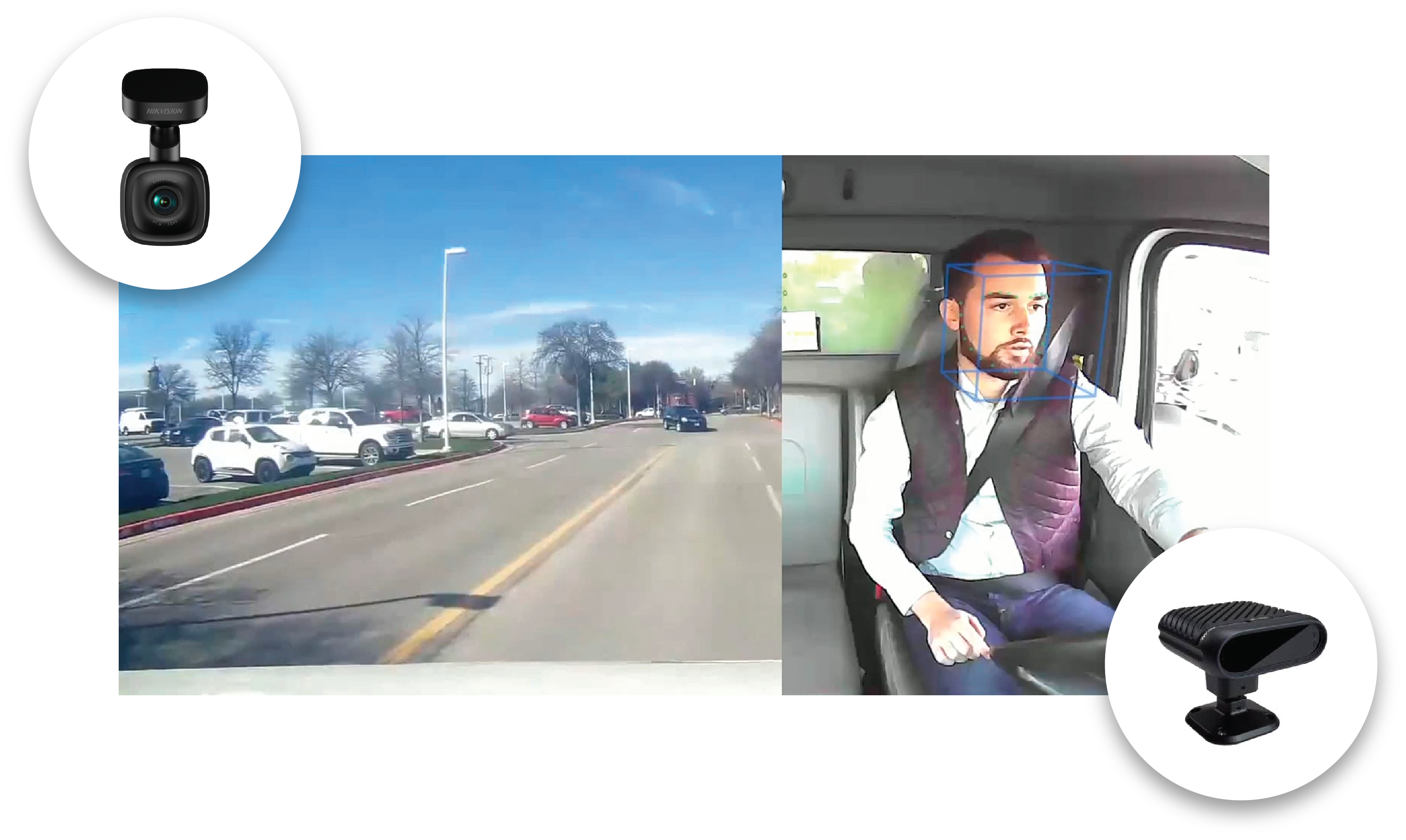 Extend your visibility and add a silent witness on site
Easily add up to three (3) wifi cameras with Onvif protocol linked to the Syrus 4G device and know exactly what's happening with your cargo at any moment.

Capture video clips based on specific events like doors opening/closing, harsh driving, entering specific geofences, etc…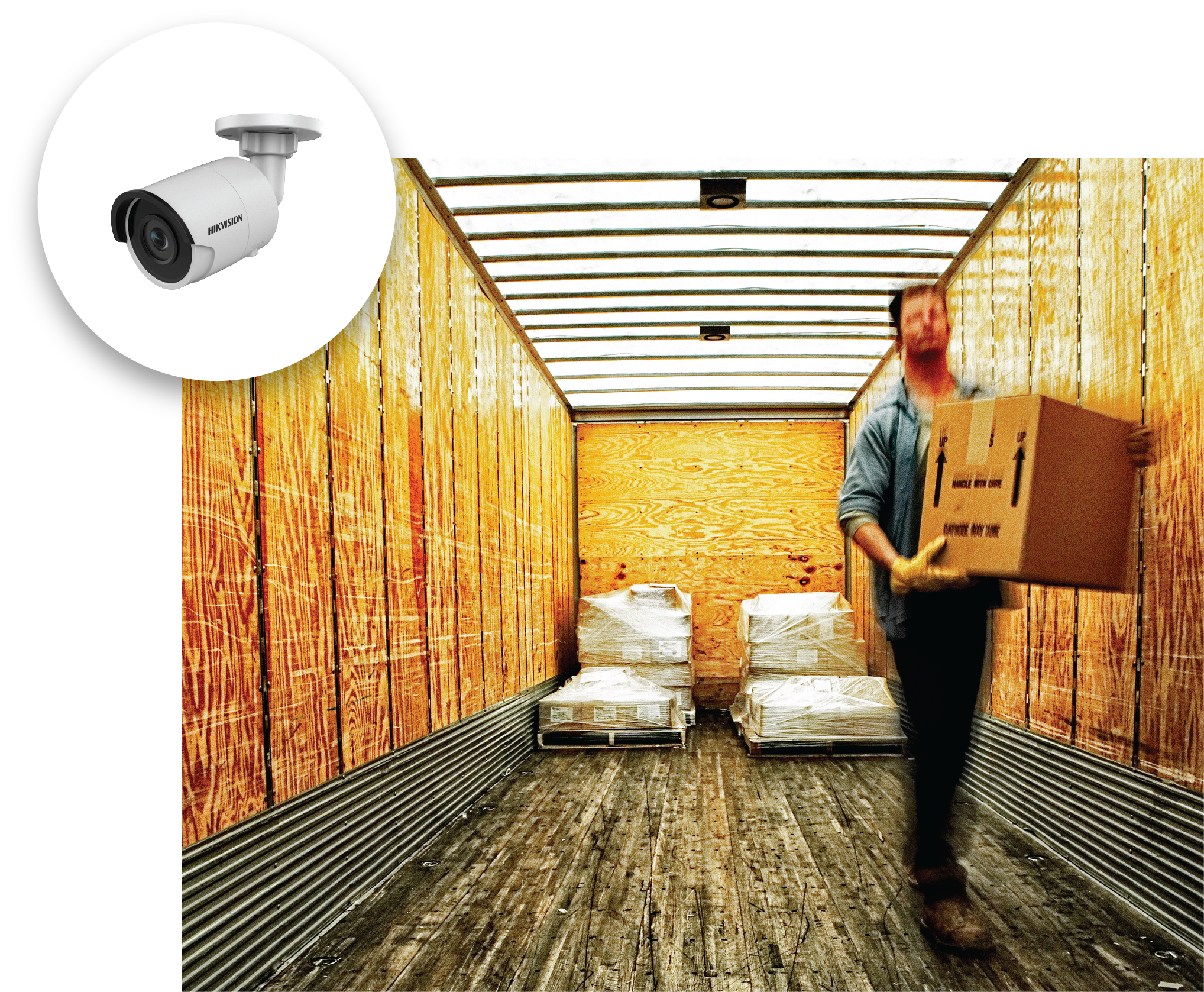 Real-time Event-based Recording
View specific video clips based on pre-configured events.
ONVIF Protocol Compatibility
Fully compatible with any camera that supports the ONVIF protocol.
Store up to 20 days' worth of video footage on the internal SD card.
Filter video clips based on any event.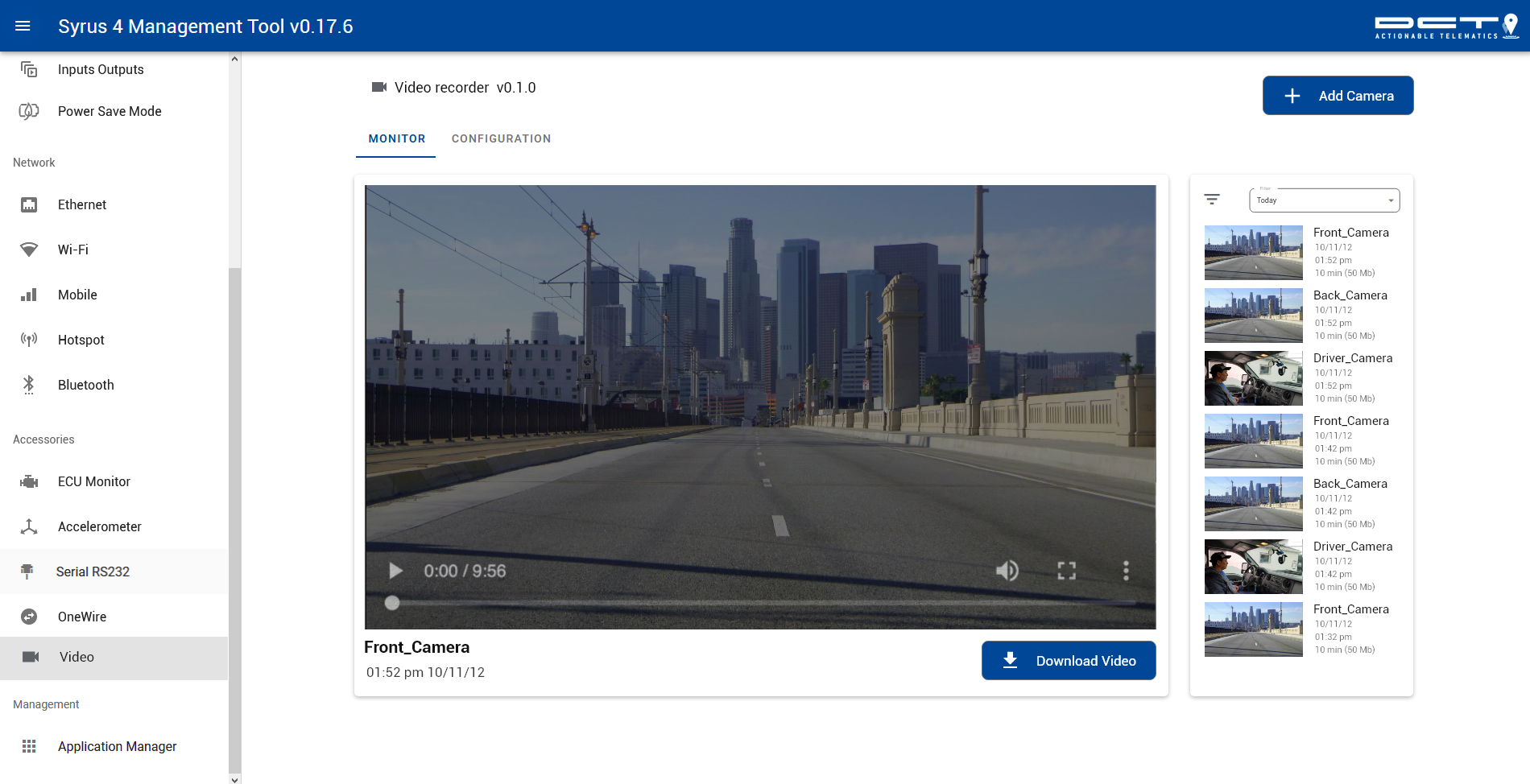 4G TELEMATICS + DASH CAM + DRIVER MONITORING SYSTEM
A powerful solution that combines the cutting-edge technologies of Telematics, Dash Cam, and Driver Monitoring System (DMS).

Together, they form a seamlessly integrated system that not only enhances your fleet's safety but also elevates operational efficiency to new heights.
With Syrus 4G at the core, your fleet stays connected in real-time. Track vehicles, monitor routes, and receive live updates, all at your fingertips.
Using state-of-the-art AI, it keeps a vigilant eye on driver behavior, detecting signs of fatigue or distraction. Receive instant alerts, allowing you to intervene promptly and ensure the well-being of your drivers and the safety of your assets.
Equipped with high-definition recording capabilities, the dash camera provides clear footage of incidents, accidents, and even near-misses.
The Lytx AI Dual-Facing 4G Camera seamlessly integrates AI technology and telematics, providing unparalleled insights into your fleet operations.

Its dual-lens perspective offers fleet managers a comprehensive view of the road as well as a clear in-cabin view for enhanced decision-making.