Improve your fleet's safety
and security with ease.
Need a Driver ID solution? We've got options.
Our driver identification solution is designed to ensure that drivers identify themselves before taking a trip.
Easy to integrate into Syrus reporting script.
A variety of short and long-range RFID readers.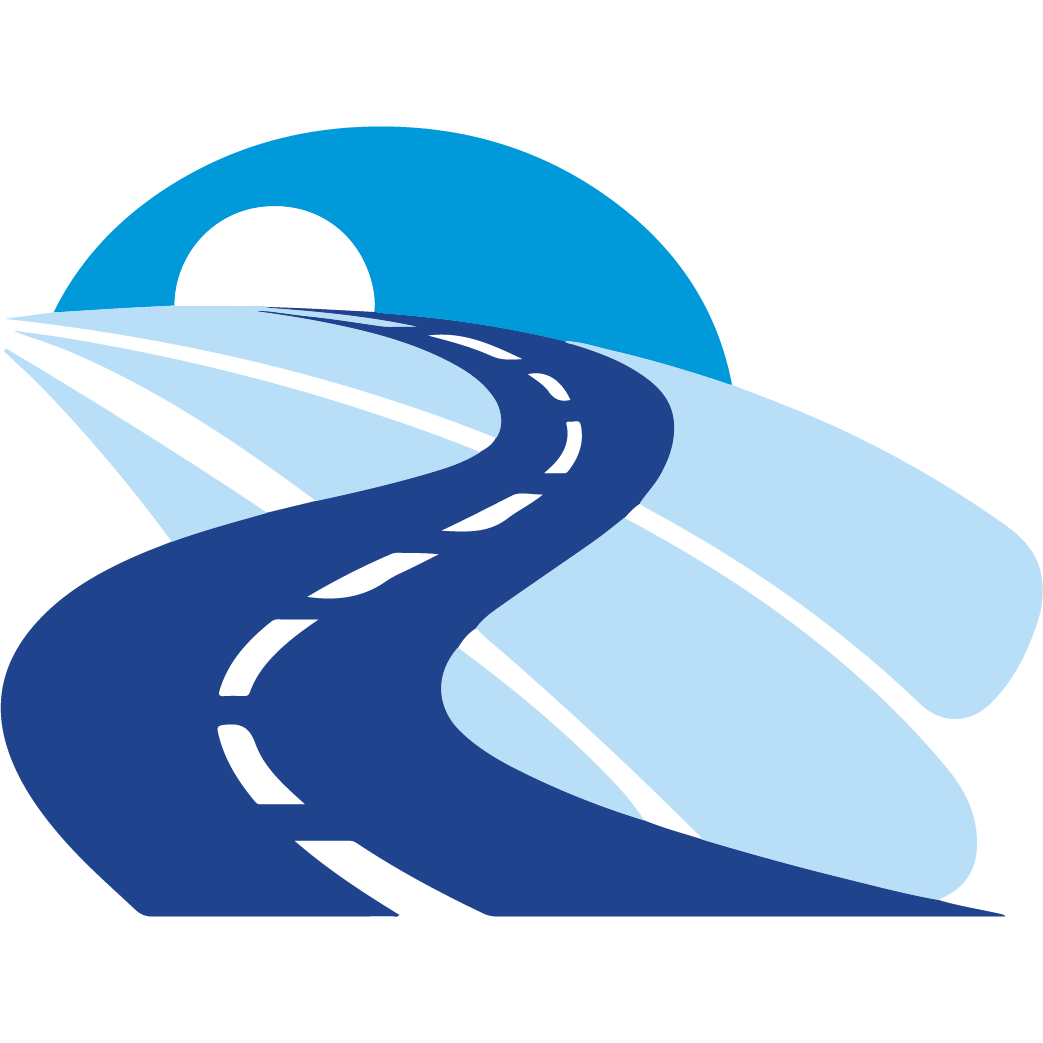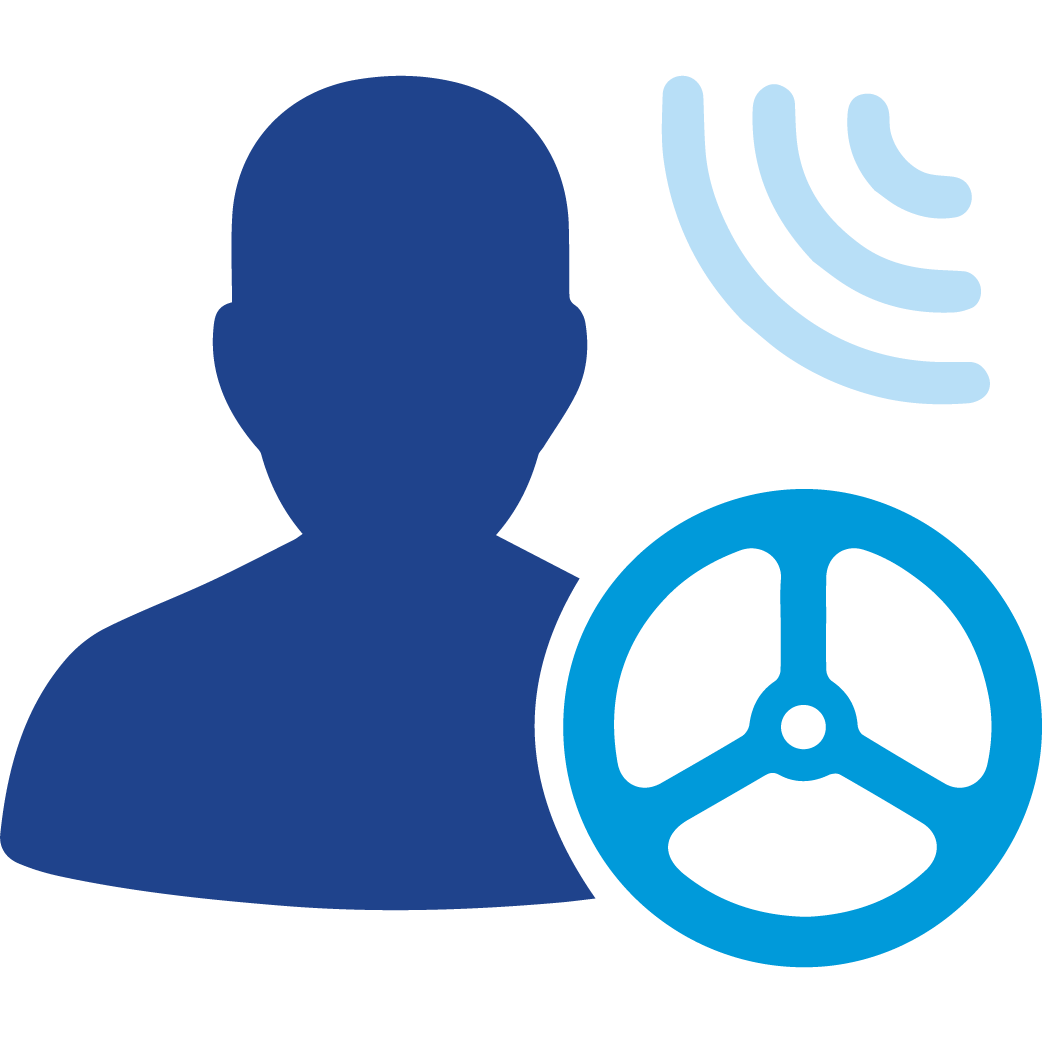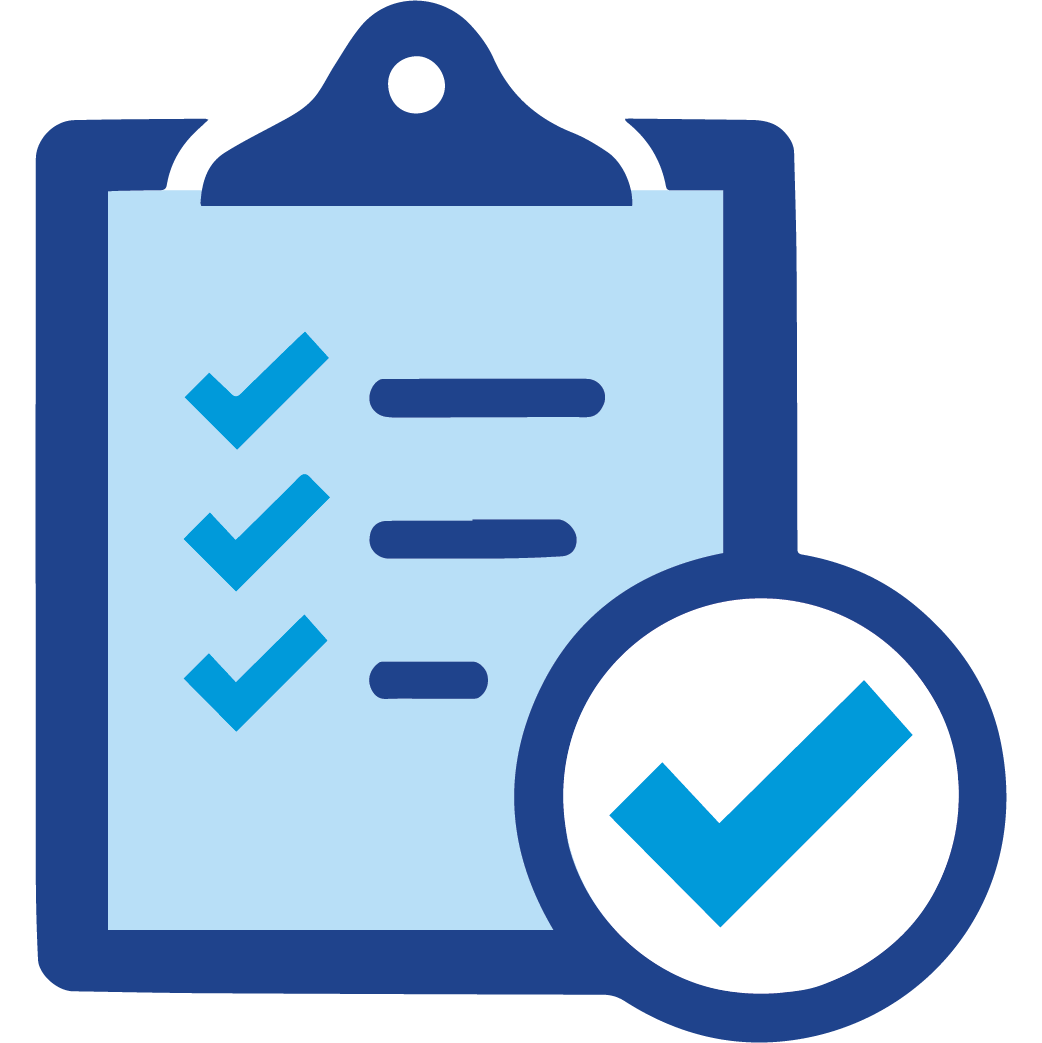 Quickly identify which drivers are operating your fleet's individual vehicles, so you can always pinpoint who is using any given vehicle at any given moment.

This helps make sure your drivers are held accountable for their actions and helps keep your fleet secure.